Commercial Plumbing Services in Columbus, Ohio
Experienced Commercial Plumbers for Your Business
When it comes to commercial plumbing service, you want to make sure that you hire a plumber with the experience and know-how to handle the job. Plumbing for businesses is not something that you want any handyman to do but a professional plumber with the skills and qualifications to handle a commercial plumbing job.
Having plumbers you can trust is essential for any Columbus, Ohio business. Using commercial plumbing services from Plumbing and Drain Professionals, you can ensure that all of your plumbing needs will be taken care of quickly. By hiring our experienced professionals, you can depend on their knowledge and skills to find the most effective solutions. Trusting reliable commercial plumbers allows for more cost-effective projects, improved accuracy in repair work, and faster results so your business doesn't have to suffer downtime due to plumbing problems. Investing in these quality services can save you time and money in the long run, making Plumbing & Drain Professionals the perfect choice for commercial plumbing needs.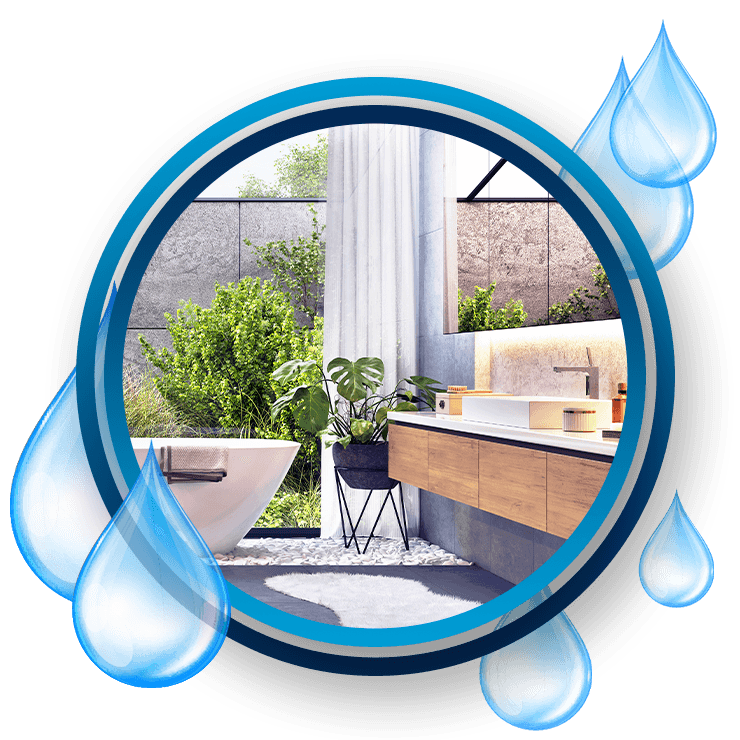 Quality Reviews For Quality Service
Hear From Our Customers
"He was prompt, gave us a reasonable estimate and once he retrieved a new pump from his shop he had it installed quickly."

John must have heard the anxiety in my voice and offered to come out to take a look on Christmas Eve morning.

- Jeff K.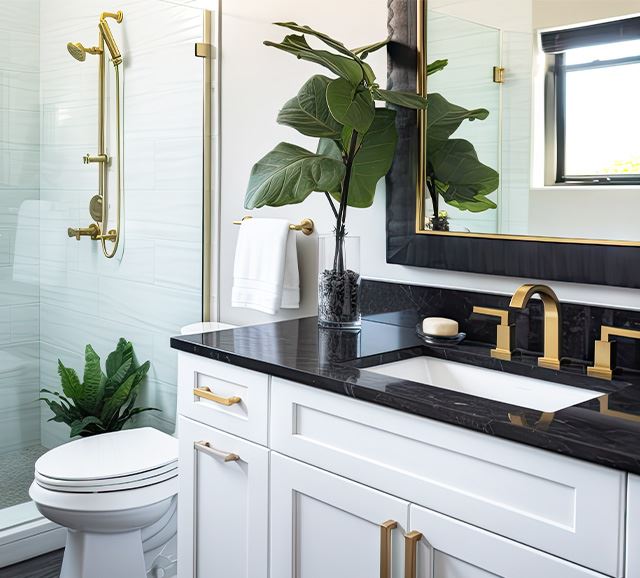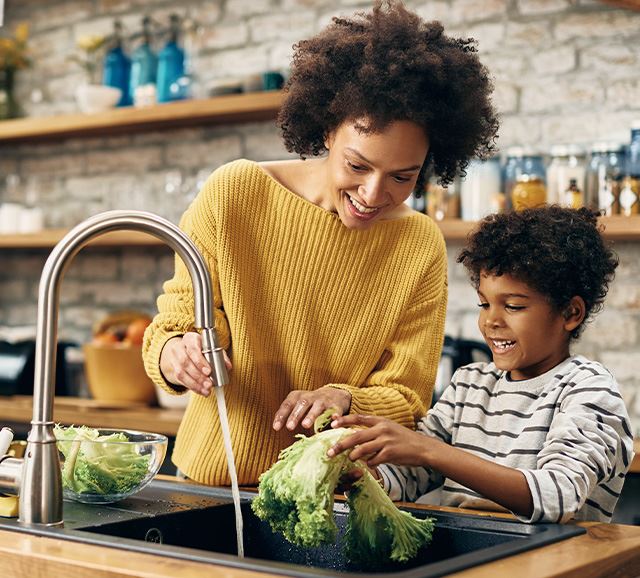 5 Things To Look For In A Commercial Plumbing Company
1. 24/7 Availability - We know that plumbing breakdowns can happen at any time of day and that water damage can be detrimental to your business' bottom line. Because of those things, our experienced Columbus commercial plumbing professionals are available to you around the clock every day of the week.
2. Up-front pricing - In today's day and age, you should never settle on any pricing that isn't 100% up-front and transparent. We make sure you're aware of each cost before any commercial plumbing service we provide you.
3. Coupons - We want to make sure our commercial plumbing services are attainable by many. Because of that, we offer coupons special promotions to save you and your business on our services.
4. Reviews - One of the best things about providing commercial plumbing services in Columbus for so long is that we've collected a bunch of happy customers. They love us and write in reviews to prove it. You can see them for yourself here.
5. Blog - We want to make sure that everyone out there is educated on our industry and have a blog that's 100% dedicated to just that. Read for yourself here.
Restaurant Plumbing in Columbus & Reynoldsburg, OH
Good plumbing for restaurants can be the difference between running smoothly and having a nightmare on your hands. Restaurants are fast-paced, high-energy places and cannot afford to stop and have things drawn to a halt because of some type of restaurant plumbing issue. When it comes to serving a restaurant's plumbing needs, it requires a professional plumbing business. One that knows the ins and outs of plumbing and what tools of the trade are needed to make sure that the job gets done quickly.
At Plumbing & Drain Professionals, we offer restaurants and other food service establishments expert services such as:
Drain cleaning and hydro jetting
Grease trap cleaning
If your restaurant is in need of a plumbing professional, give us a call and we'll take care of all your needs.
Custom Plumbing Fabrication for Commercial Properties in Columbus, OH
Plumbing & Drain Professionals offers a full custom plumbing fabrication service for businesses throughout the greater Columbus Metropolitan Area. Most often, we produce pieces to fit outdated, no-longer-produced sizes of pipes. However, we're also pretty handy at creating all-new fixtures. If you have a vision for your office bathroom, restaurant, or other specialized facilities, but haven't been able to find the fixture in real life let us help you!
Our professional plumbers will get the job done right. Call (614) 776-0998today or send us a contact request for commercial plumbing services in Columbus.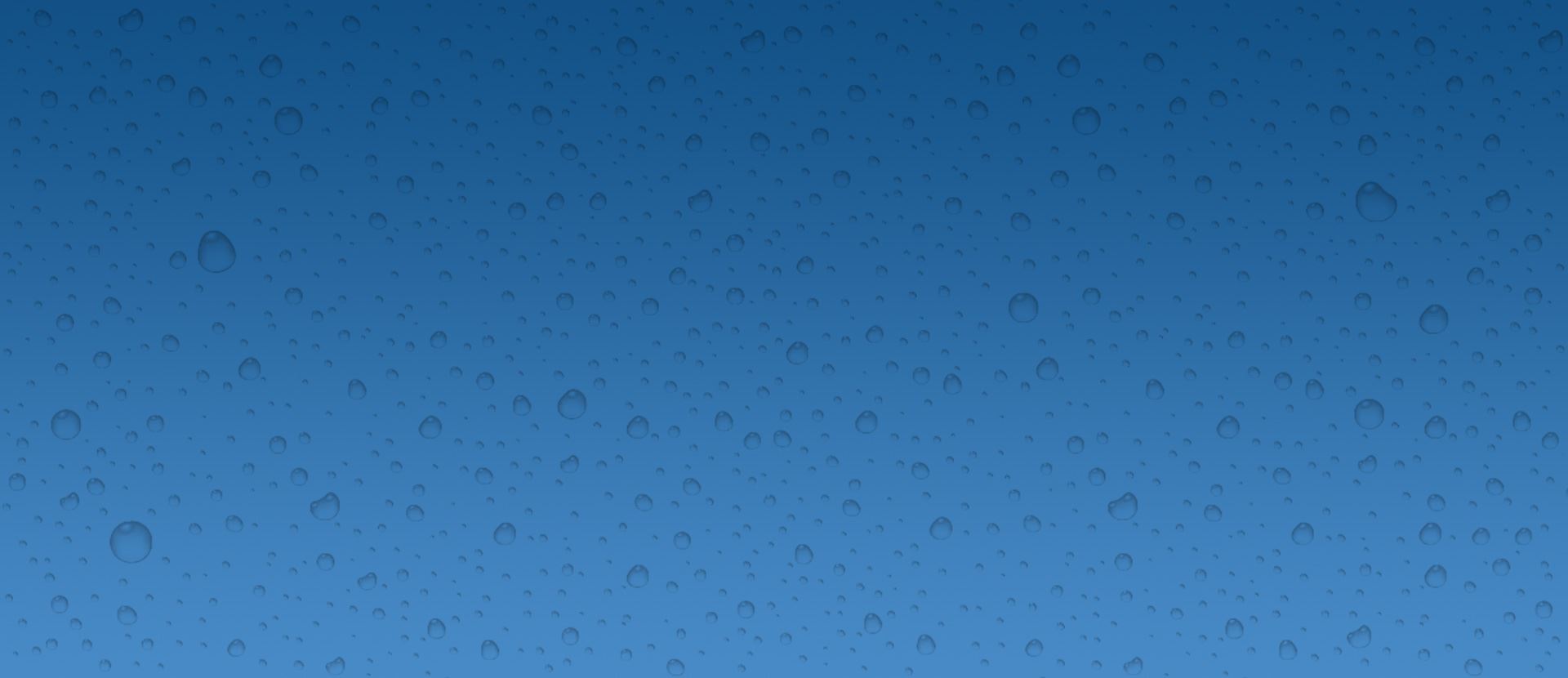 Solution Oriented Service

Emergency Service Available

We Have Money Saving Offers

Fully Licensed & Certified Technicians