Columbus Plumbing Services
Your Columbus Plumber is Ready for All Your Plumbing Needs 24/7
If your day-to-day was interrupted by a plumbing problem, reach out to Plumbing & Drain Professionals. Offering same-day service for any plumbing job, our experienced plumbers can help restore order in your home or commercial property quickly.
We use state-of-the-art tools and the most advanced plumbing methods to correct the issue the right way, no matter the size or scope. And for your peace of mind, we back all our services with a 100% satisfaction guarantee.
We Are Ready for Any Plumbing Emergency
Our professional plumbers are always on standby for any need. Do you have a flooded basement? An overflowing toilet? Or a non-working water heater? Plumbing & Drain Professionals can provide the rapid repairs you need to get your home or commercial property back on track. Day or night, weekends or holidays, you can count on our expert emergency plumbing team in Columbus.
Looking for a professional plumber in the greater Columbus metropolitan area? Give us a call at (614) 776-0998!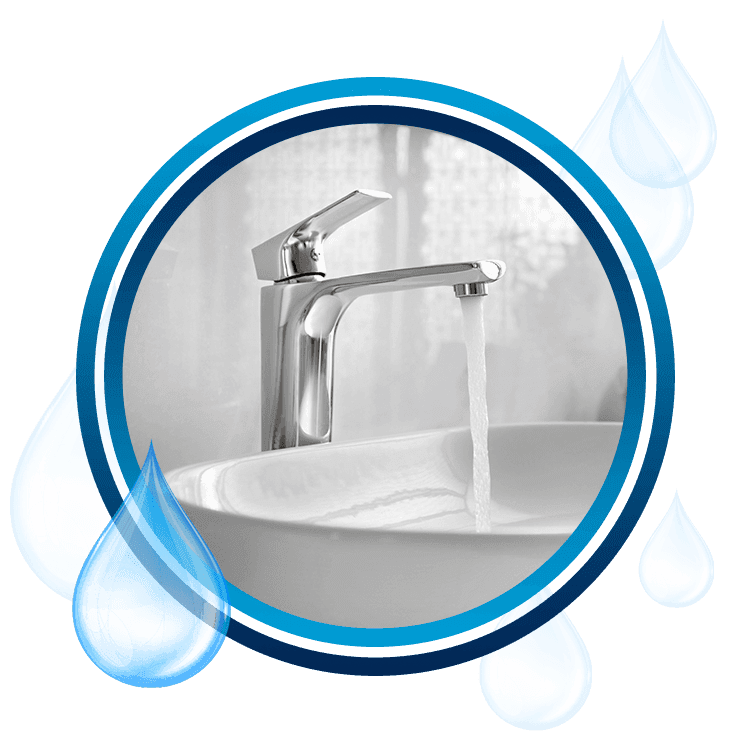 5 Less Obvious Signs You Need A Plumber
1. Gurgle - If you ever hear a gurgling or bubbling sound in your shower drain while you're using your sink then call in our Columbus plumber ASAP. Your sewer line is clogged and the air isn't getting out on that end so it's coming up through your plumbing
2. Cold flashes of water in your hot shower - You might not think twice about a little bit of cold water in your shower but it's a sign of a water heater that has a leak on the inside.
3. That toilet that won't stop - If your toilet keeps running and running then you should check that the chain is hooked up and not getting in the way of the flapper's seal. If that's not the issue then call in our Columbus plumber because the other fixes are more technical.
4. Water coming up your sink while you're using the dishwasher - If your sewer line is clogged and the water has nowhere to go it might just come up wherever it can.
5. A dripping faucet - A faucet drip might not seem like a big deal, but if you pay for your water then you've throwing money down the drain.
Solution Oriented Service

Emergency Service Available

We Have Money Saving Offers

Fully Licensed & Certified Technicians
Full-Service Plumbers for Homes & Businesses
Our plumbing team is backed by decades of experience working on every plumbing job imaginable. Whether you have a clogged drain, a leaky faucet, or plans for a complete bathroom renovation, our expert Columbus plumbing contractors can help. We are proud to have the necessary licenses, certifications, and training to offer a wide range of services for residential and commercial customers.
See our list of services below:
Give us a call at (614) 776-0998 to schedule an appointment with our Columbus plumber or to request emergency plumbing services.