Plumber in Gahanna, OH
The Premier Choice for Plumbing & Drains
Are you tired of plumbers that show up late and don't get the job done the first time? Are you sick of being upsold on products and services without receiving the quality workmanship you were promised? Stop hiring amateurs! When it comes to plumbing, it's crucial to hire a professional. Thankfully, Plumbing & Drain Professionals has decades of industry experience with plumbing and drain services in Gahanna, OH. We use only the most advanced, state-of-the-art equipment, and employ the latest, industry-leading methods for your plumbing and drains.
Our full range of services address everything from sewer lines to storm drain systems, and we provide new construction plumbing, so your home always gets the equipment it needs. We also offer commercial service, so your business can receive the same level of quality plumbing work as your house. And with 100% satisfaction guaranteed for every customer, it's no wonder people trust our Gahanna plumbers time and time again.
To schedule plumbing service in Gahanna, OH, dial (614) 776-0998 or contact us online.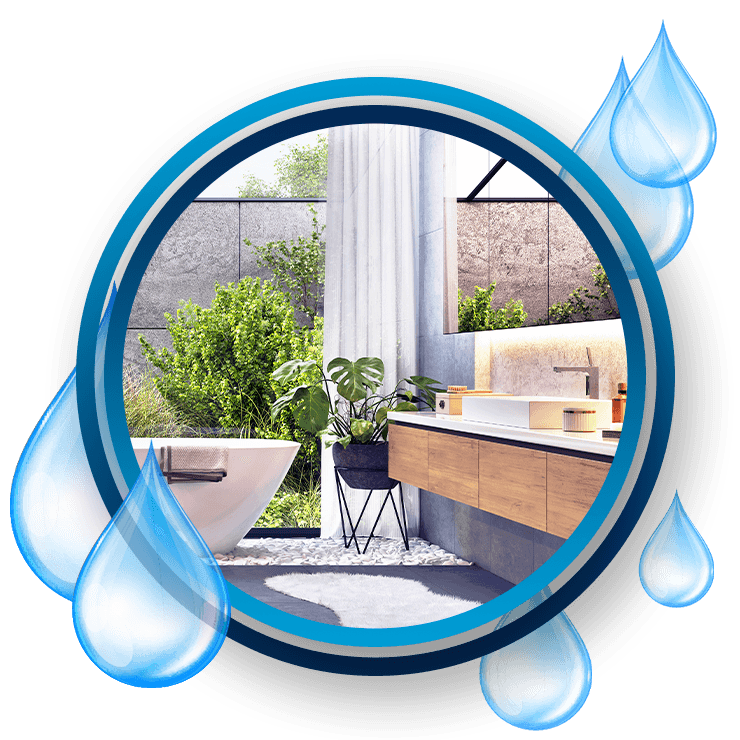 Quality Reviews For Quality Service
Hear From Our Customers
"He was prompt, gave us a reasonable estimate and once he retrieved a new pump from his shop he had it installed quickly."

John must have heard the anxiety in my voice and offered to come out to take a look on Christmas Eve morning.

- Jeff K.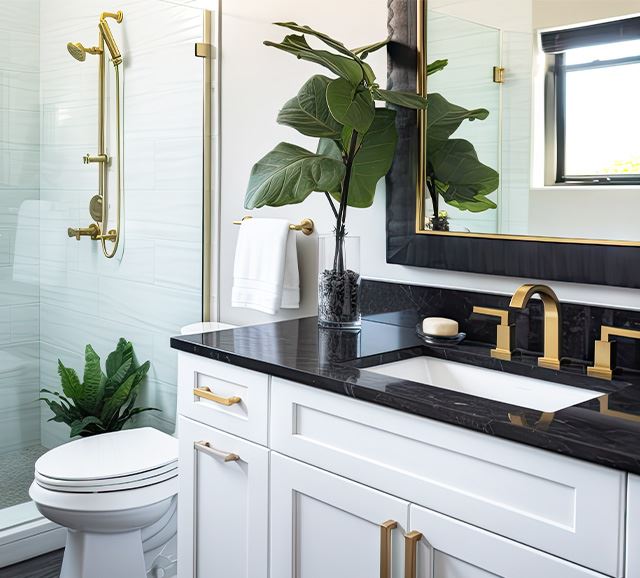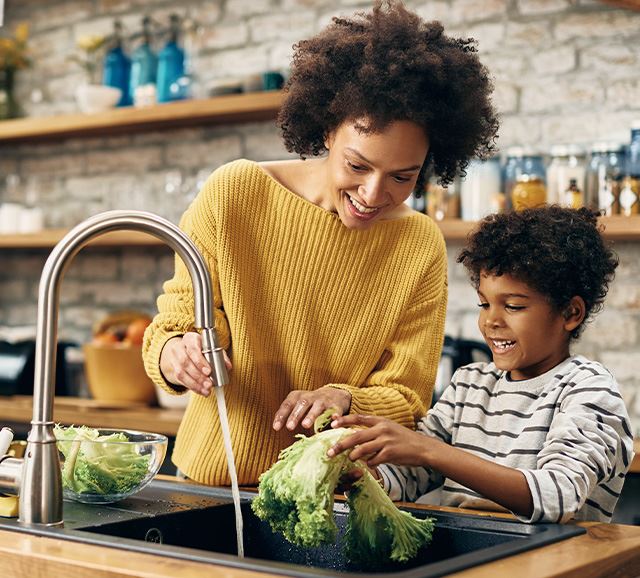 Professional Plumbing & Drain Services
When it comes to almost any plumbing service, the key is efficiency. The faster the issue can be identified, the faster it can be addressed. To help provide you with service as soon as you need it, Plumbing & Drain Professionals offer same-day appointments and quick service, so we can get your plumbing system up and running again as soon as possible.
Contact our Gahanna plumbing professionals today for:
Plumbing Maintenance Can Prevent Headaches
The best way to maximize the output and longevity of all your plumbing fixtures and systems is to invest in preventative maintenance. Sometimes even the smallest contributions and most basic inspections can spare you massive disruptions and costly repairs on your plumbing.
Prevent expensive plumbing repairs by inspecting your system:
Test your water pressure: Low water pressure can be a sign that something is going wrong in your system. Check to make sure your fixtures are not the problem by testing the rate of water flow on all of them. If they all run equally slow, you may have a leak or a clog.
Watch out for roots near your sewer line: If you have trees on your property, odds are they are gunning for your sewer pipes. If roots have started to infiltrate your sewer, they can potentially do enough damage to ruin your sewer line.
Clean your sewer lines: Snaking your sewer line on a regular basis can prevent damage and help you determine if roots are starting to encroach.
Flush your water heater tank: Doing this once a year prevents sediment buildup from damaging your unit. This is a form of plumbing maintenance that you should do regularly to keep your water heater running.
Inspect your septic system: Regularly pumping out your septic system is a requirement to keep it functional. Inspecting it at the same time or more frequently will ensure that you do not have to endure one of the most expensive (and invasive) plumbing replacement jobs.
24/7 Availability for Emergencies
At Plumbing & Drain Professionals, we know firsthand that plumbing problems can strike at any time. That's why we offer 24/7 emergency service, to stop plumbing disasters before they spiral out of control. Whether you're dealing with a broken water heater or a flooded basement, you can always count on our licensed, certified Gahanna plumbers to be there in a flash. We're even available on weekends and holidays—meaning there's never a bad time to call Plumbing & Drain Professionals!
When you hire Plumbing & Drain Professionals, you get:
Friendly, courteous, and respectful plumbers
Superior workmanship
Upfront pricing
Schedule service now at (614) 776-0998, or click here to send us a message online.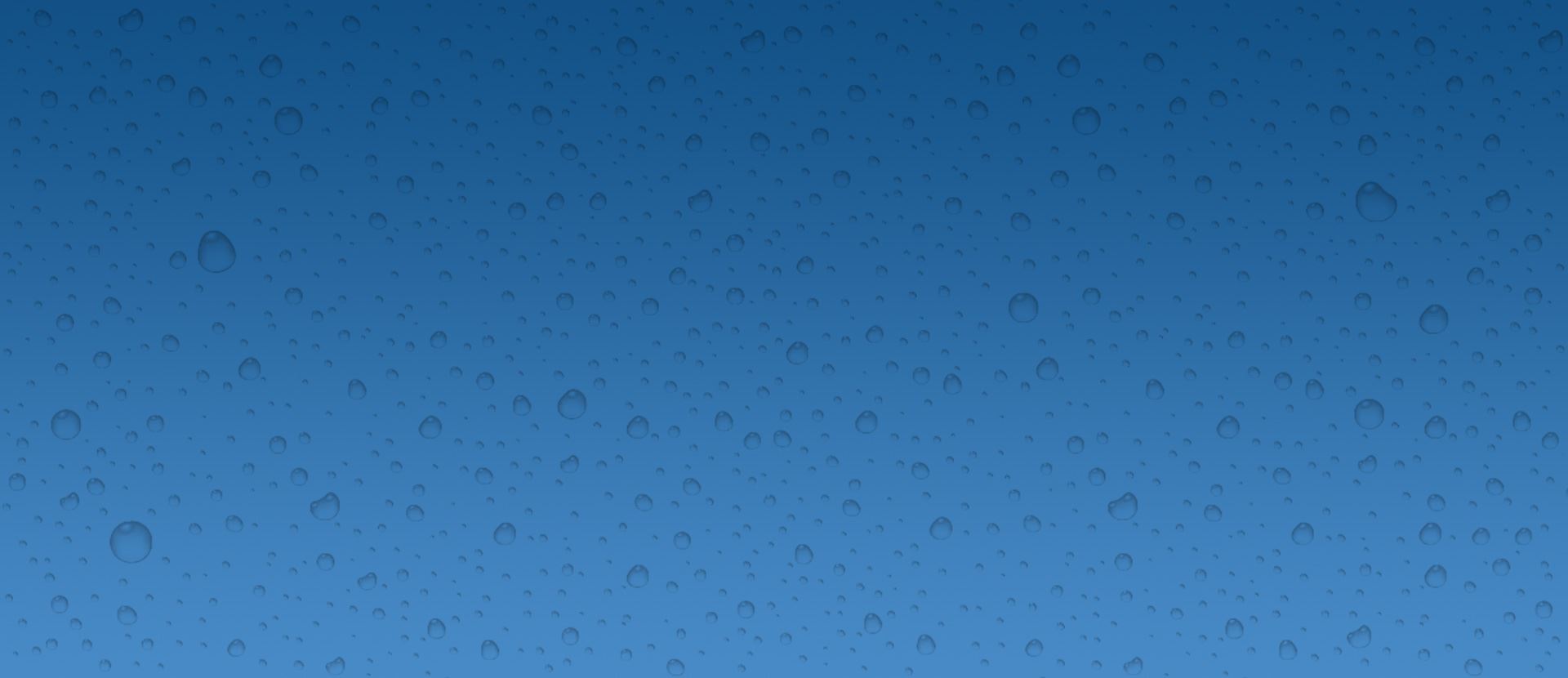 Solution Oriented Service

Emergency Service Available

We Have Money Saving Offers

Fully Licensed & Certified Technicians