Plumbers in Reynoldsburg, OH
Plumbing & Drain Professionals Delivers Complete Satisfaction!
At Plumbing & Drain Professionals, we offer quality plumbing services in Reynoldsburg area for decades. Based on our reputation, customers trust us to deliver 5-star service time and time again. We have the equipment and expertise to help homeowners and business-owners alike.
We carry all the latest tools and products for your residential or commercial plumbing system. Where quality of service is concerned, we offer prompt response times and competitive rates, and are known for getting the job done the first time—every time.
For an experienced plumbers in Reynoldsburg that are committed to delivering 100% customer satisfaction and nothing less, call Plumbing & Drain Professionals today at (614) 776-0998 or contact us online.
When you hire our Reynoldsburg plumbing company, you get:
Friendly, courteous, and respectful plumbers
Superior workmanship
Upfront pricing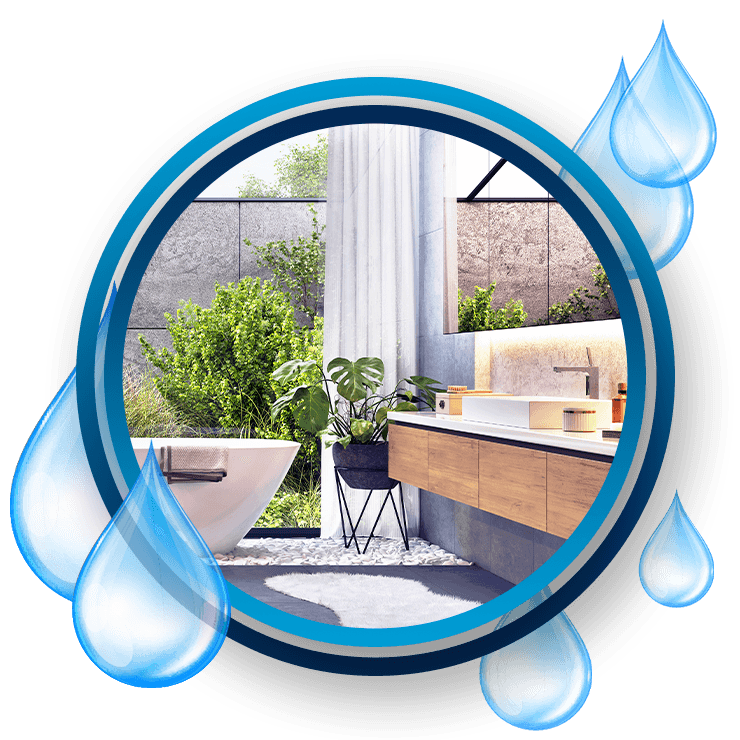 Quality Reviews For Quality Service
Hear From Our Customers
"He was prompt, gave us a reasonable estimate and once he retrieved a new pump from his shop he had it installed quickly."

John must have heard the anxiety in my voice and offered to come out to take a look on Christmas Eve morning.

- Jeff K.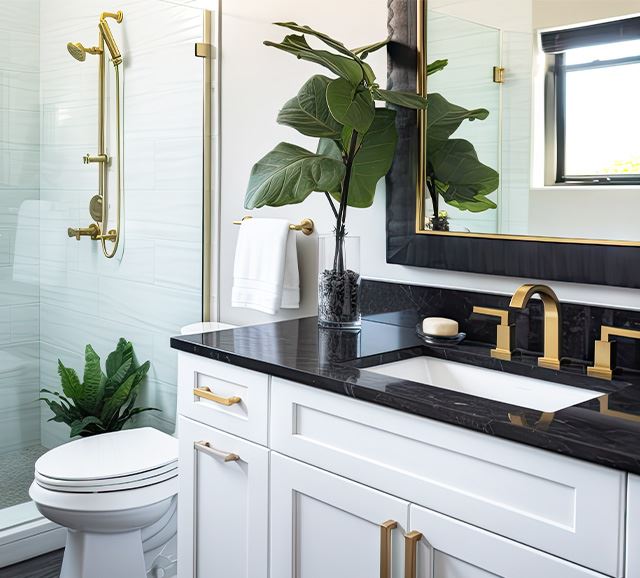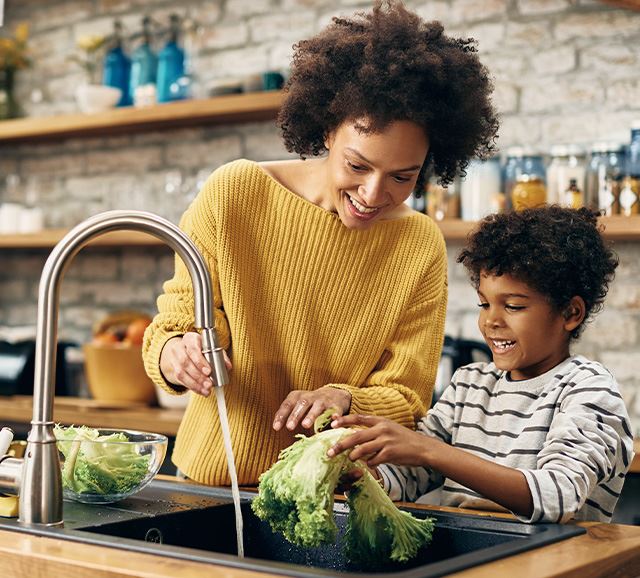 The Plumbing Services You Expect from Technicians You Can Trust
No one likes having their regular schedule interrupted by plumbing problems. Fortunately, our Reynoldsburg plumbers offer same-day services, to address your system's issues as soon as possible. Using the latest, cutting-edge industry technology, we are able to solve plumbing troubles of all shapes and sizes. From clogged drains to leaky faucets, you can trust our licensed, certified plumbers to show up quickly, work efficiently, and answer any questions you may have throughout the service process.
Contact Plumbing & Drain Professionals today for:
Bathroom Plumbing
Drain Cleaning
Commercial Plumbing
New Construction Plumbing
Water Leak Detection
Water Heater Services
Water Line Repair
Sump Pump Services
Excavation Services
Storm Drain System Services
Sanitary System Services
Maintenance to Prevent the Need for Plumbing Repairs
There are plenty of ways you can invest in your plumbing system that will help you avoid costly repairs further down the road. We have selected some of the most common and basic options for plumbing maintenance to show you how to keep your plumbing system in top shape.
Options for preventative maintenance on your plumbing:
Test for low water pressure: You can determine if you have a water pressure problem by testing out each of the faucets and fixtures in your home to see if they all run equally slow. If only some fixtures are slower, you may be able to resolve it by cleaning out the aerator or having your pipes cleaned.
Have your septic system inspected: Along with regularly pumping your septic system, you should have your septic inspected every 3 to 5 years. This will help prevent premature replacement of one of the most expensive plumbing systems in the business.
Flush your water heater: Removing sediment buildup is vital to maintaining a working water heater. Neglecting this will cost you when your system breaks down or needs to be replaced from too much mineral buildup.
Snake your sewer lines: Keep your sewer lines in working order by getting them cleaned out on a regular basis.
Inspect your sewer line for potential root problems: One of the most common reasons for replacing a sewer line comes from the intrusion of roots from nearby trees. If you have trees near your sewer, you may want to find out whether these pose a threat to your system.
Available Night & Day for Plumbing Emergencies
After our many years in the home services business, Plumbing & Drain Professionals knows firsthand that there's no good time to deal with plumbing problems. From flooded basements to burst pipes to overflowing toilets, you never know when disaster will strike. That's why our Reynoldsburg plumbing experts are available around the clock for your convenience. Feel free to call 24/7 for emergency service. At night, on weekends, even during the holidays, you can always count on Plumbing & Drain Professionals.
Call today at (614) 776-0998, or click here to request a service online.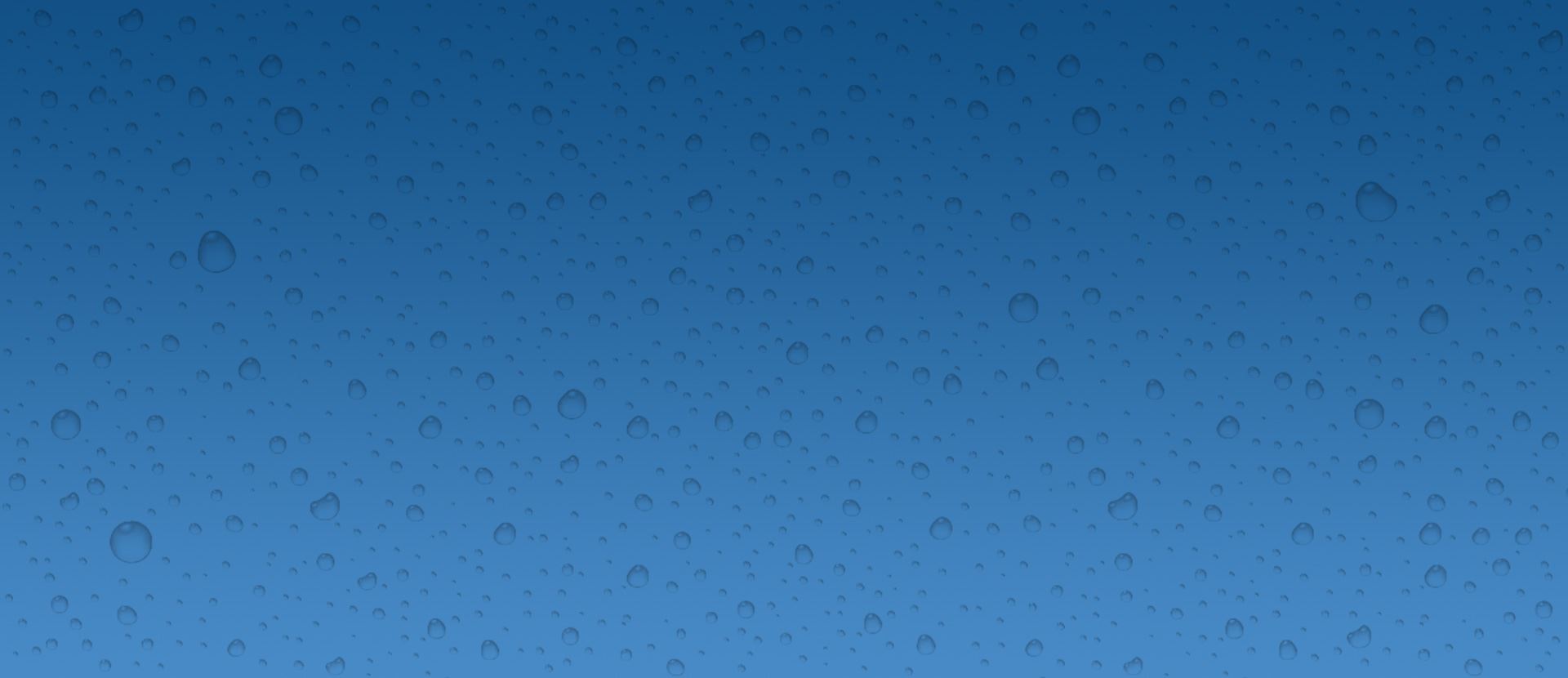 Solution Oriented Service

Emergency Service Available

We Have Money Saving Offers

Fully Licensed & Certified Technicians